The people are the foundation
Individualists with a team spirit and clear values
Cartago Software GmbH was founded by Manuel Niemeyer in Landshut back in 2008. It originated from the "Carta to go" concept, and around 40 million people around the world now receive documents that have been created with solutions from the Lower Bavarian software company.
Cartago Software sees itself as an innovation driver of automation, standardisation and digitisation for template design and document management processes in large businesses across all industry sectors. Efficient and at a low cost At the same time, it should make things easier for users to create, distribute and manage business documents and all types of forms.
Read more about the 25-strong team and what drives us to implement the digital change in document management in an innovative and sustainable manner which reduces costs.
We stand for these values
Our teamwork is characterised by trust, openness and being ready to help. This also applies when it comes to dealing with our clients. Understanding conversations with empathy and at eye level are just as important to us as honest dealings and taking a genuine interest in the other party.
We have a great deal of know-how within the team. We exchange solutions and experiences in a regular jour fix and during team meetings. This has a highly positive effect on existing projects. At Cartago, we not only constantly qualify ourselves with further training, we also learn alongside and from one another.
"Work before pleasure"? This doesn't apply at Cartago, because work can also be fun. That is the secret of our success. We value trusting and fair dealings with one another. We encourage and challenge one another, accept and strengthen each other. We are active collectively at work and also in sports. Family is very important, so working from home, flexible working hours and time off in lieu are all very important. This all contributes to the fact that we love Mondays as much as we love the weekends!
We see ourselves as innovation drivers in document management. Your requirements and questions as well as the needs of the market inspire us to devise with new solutions in automation and digitisation. New technologies also enable new products to be developed.
Quality assurance is the be-all and end-all at Cartago, because you should be able to depend on us. It is no fluke that our core product has been running stably for a number of years. We will advise you openly and honestly with our innovative expertise. We will tell you what works and what doesn't. We can always inform and involve you in good time thanks to our agile development. You will have your own personal point of contact with us instead of ringing a hotline.
Document management is our world.
We are always seeking an innovative and efficient workflow that saves costs for the company and makes it easier for the user. Our vision is to create the smart path to digital dialogue from the "Carta to go" initiative.
The foundation of Cartago Software is the people and the team. Individualists with team spirit and clear values join forces here. The sound makes the music in our team. Creativity, cohesion, perseverance and good planning help us to overcome all challenges collectively. We make our projects successful with digital competence, scrum, agility and team spirit.
We know:
That is what we stand for
We claim to be an innovation driver in the world of document management.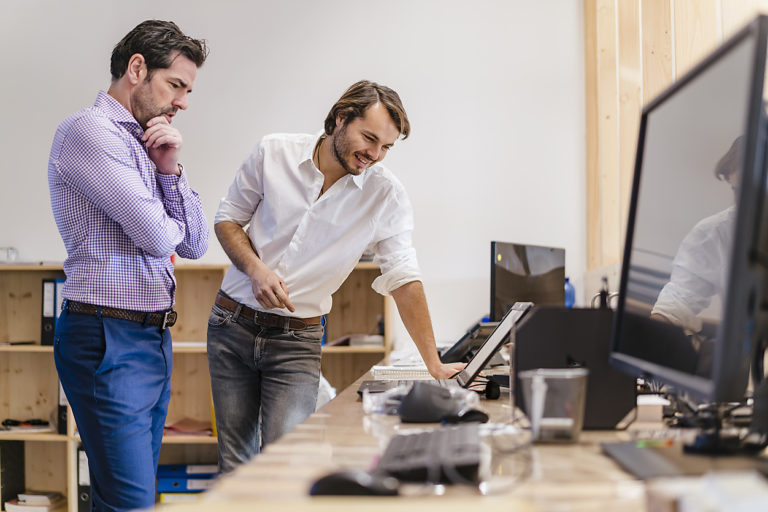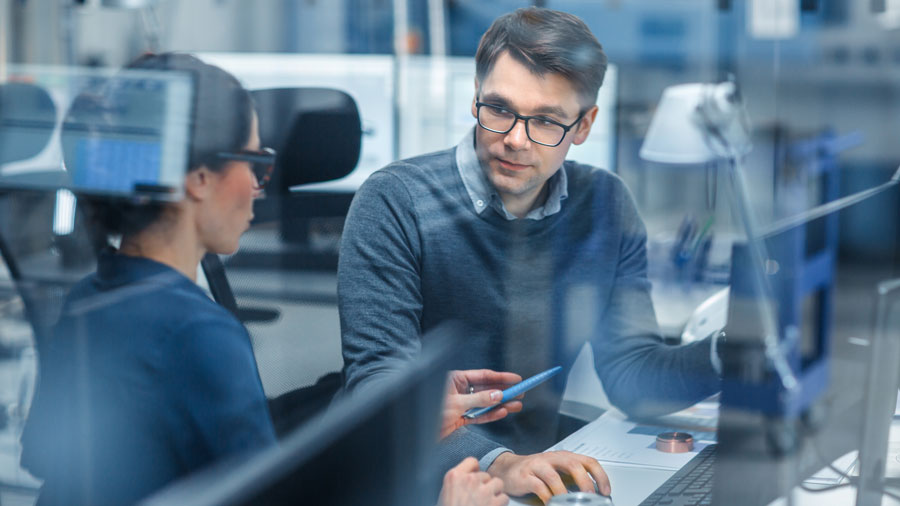 We are IT experts, however we do also know document management from top to bottom.
We speak the language of our clients and bring people and technology together despite the vast technology.