Seamlessly digital with the electronic signature. imple. Fast. Legally compliant.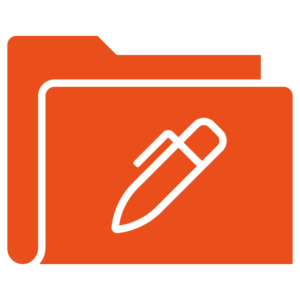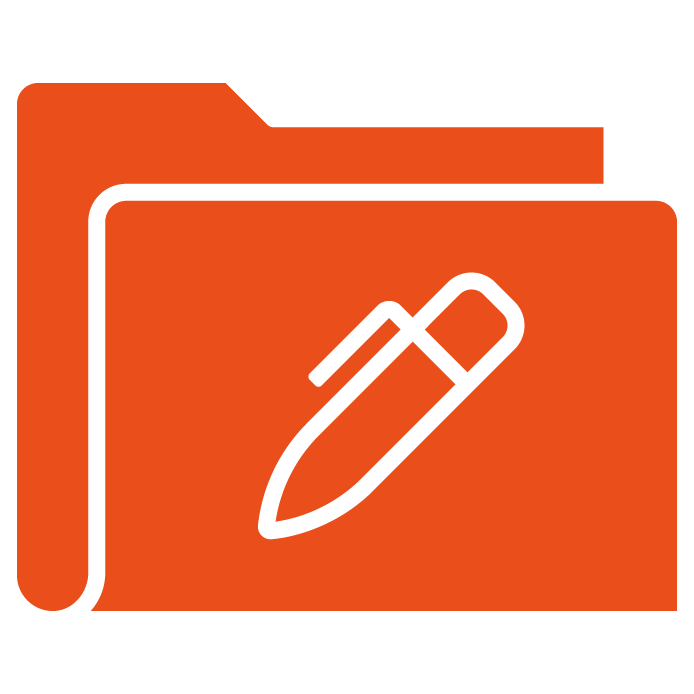 The digital solution for signature processes
Did you know that: A large number of contracts or documents need to be signed every day? Maybe even those including double or multiple signatures? Internally and externally? Are you still sending important sensitive data by registered post and return receipt? Are you waiting a long time for the reply by post and sometimes you are no longer aware of the current status of signing the contract?
Is it still costing paper, effort, space and wastes you time when organising this flood of paper in a legally compliant manner even after it has been signed?
Then we can provide you with the digital solution for your signature processes with our Cartago®Sign. Learn more about how you can use Cartago®Sign for digital signatures within your business. Simple, fast and legally compliant!
anywhere, anytime, and in any format
You can replace manual signatures in almost all transactions with the digital signature. Any number of signature fields can be inserted per document. The entire document management process can be seamlessly handled digitally with Cartago®Sign, whether these be advanced or authorised signatures, are being signed individually, on-demand or as part of bulk processing.
Cartago®Sign is a particularly intuitive, user-friendly solution. An online dashboard gives you an overview of all ongoing and pending contract processes at all times. You can use extensive filter settings to generate a detailed display of business-relevant parameters, such as those by contract type, volume or company code. It is also possible to set up a secondary signature to confirm the primary signature. The entire signature process is logged in detail. It is therefore always legally valid and audit-proof in accordance with the eIDAS regulation (link: Regulation (EU) No. 910/2014).
Document creation
Create your documents and add individual signature fields and rules for the procedure.
Send
Send an e-mail with a link to inform those required to sign that there is a document to sign the contract waiting for them.
Sign
An Advanced or authorised signature using a signature card, direct input, a scan or a mobile application.
Validate
The signatures are validated, the audit trail is updated and all of the participants are notified during this phase.
Archive
Update the ERP, CRM, create permalinks (audit, downloads, authorisation)
Supports custom and embedded digital signatures
Electronic documents can be provided with a digital signature in a truly simple manner. It can be used with signatures supplied or with your own signatures.
into existing system landscapes
Simple integration and configurability are key features and benefits of using Cartago®Live. Integration into system landscapes (ERP, DMS, ECM,…)
Digital signature for interactive PDFs
Support for "on the fly" e-signatures for PDF documents which are filled out interactively, including input validation of variable fields.
It is platform-independent, both on site and in the cloud which allows maximum flexibility when selecting and further developing the IT infrastructure.
PDF and PDF/A for e-mail, archive and portal
The most diverse output channels including e-mail, archive and portal support.
Both connecting to mobile apps and the option of signing online as well as the connection of external card readers will ensure identity for the qualified electronic signature.