We minimise the high effort involved in making changes to document templates
Secure. Clear. Perfectly organised.
Automated change management of templates for the highest requirements
Regardless of whether you already have a template design solution or are still looking for one, the question of change management for your document templates inevitably arises. Perhaps you currently lack an overview of templates and template changes? Or your biggest concern is that changed document templates will go into production incorrectly and be sent to thousands of customers? At the same time, the documents must meet professional and legal requirements, bereleased timely and be generated in an audit-proof manner according to GoBD, HGB, AO, EIDI-V, GeBUEV, BAO or UGB.
Depending on the industry, there are companies such as insurance groups with many lines of business and legal changes that often have to change thousands of documents per month. At the same time, some document changes are a regular process, sometimes planned over years, which can only be organised in an audit-proof manner with a high organisational and personnel effort. This is not only time-consuming and cost-intensive, but also error-prone and poses a great challenge for all involved.
This is exactly where our solution for document release management, RESI for short, comes in. Find out more about how you can use RESI and what opportunities it offers.
The special feature of our solution
You should know in advance that Cartago®Live Release Management can be implemented in any existing software architecture. Our solution not only fulfils all requirements for document change management, but is also adaptable to all individual needs.
Our Cartago®Live release management is a unique solution for automated document change for the highest requirements. It minimises the risks of business process disruption from changes to existing templates caused by poorly planned or insufficiently tested design changes. With RESI, document template changes can be planned, scheduled, designed, tested and controlled, deployed and made productive. Even several releases can be processed and coordinated in parallel.
All changes within a release are always clear and traceable. They can be released on a specific date. Advanced administration tools specifically for release management allow rights to be defined and the mapping of the individual release process in the company to be regulated and controlled. It is even possible to block document template releases (QA phase, frozen zone).
All this makes our Cartago®Live release management a solution at the highest level.
How does our automated template change management work?
Cartago's solution for automated document change is modular. The Cartago®Live release management works in interaction with the Cartago®Live Designer, in which the templates are created and managed. Thereby, the administration tool of Cartago®Live Designer is extended by a function for the management of releases. This allows standards and processes in release management to be implemented and coordinated.
A release can be initiated by the respective department. The relevant text passages can be marked and described. The departments pass on the changes to the templates to the release manager. The release manager opens a release and transmits it to Cartago®Live Designer as a package for the document templates to be changed accordingly. After the change in the document template has been designed, it is released by the release manager for testing. If there are no objections, the modified document templates can go live at the scheduled time.
The document templates are organised in such a way that they can be restored and reused at any time during the document change process. Until a release is deleted, it can be restored at any time (even after a document template has gone live) and under any circumstances (when other releases are restored after going live). This ensures they are audit-proof!
The Versicherungskammer Group is a personal and property insurer.  It is the largest public insurer nationwide and the seventh largest primary insurer in Germany and relies on Cartago's innovative solution
Our solution - a must-have when ...
you want to keep track of a large number of changes to numerous document templates in several departments with a management of templates and change processes.
you need automated and organised processes for a large mass of releases and version management.
you have to fulfil legal requirements, deadlines or the requirements of GoBD, HGB, AO, EIDI-V, GeBUEV, BAO and UGB for audit-proof documents and want to prevent compliance violations.
you need to organise changed document templates and consignments so that they can be restored at any time.
Modular structure of the digital payroll accounting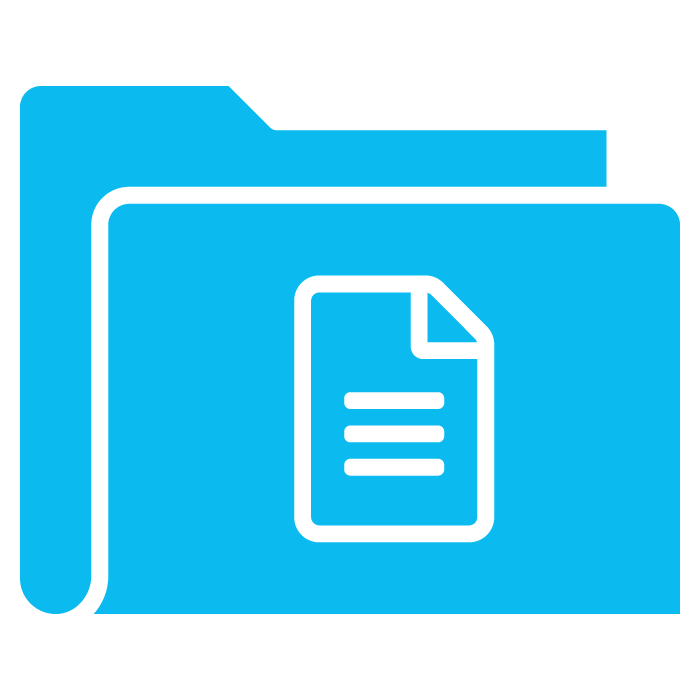 Create and manage templates + Extension: Admin tool for managing releases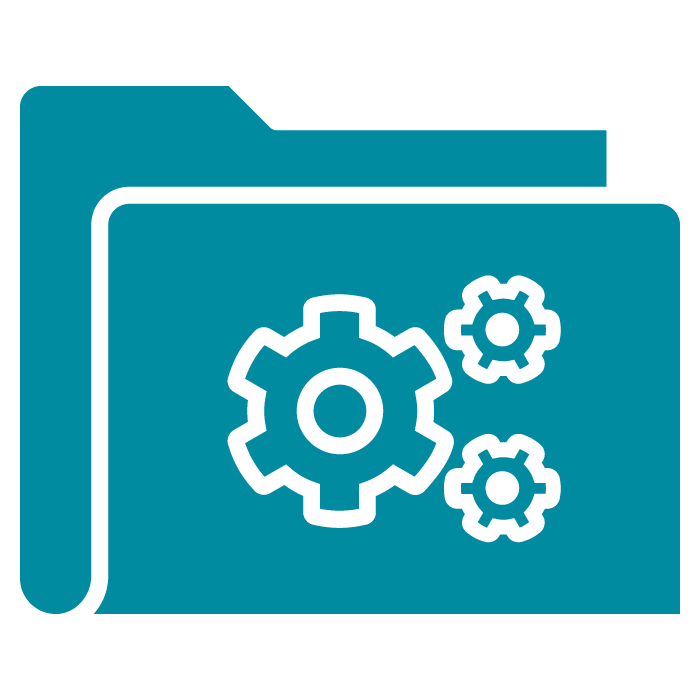 Automated document processing
Who benefits from our document change management?
Our solution for automated change management of templates at the highest level is basically suitable for corporate groups and enterprise companies in all sectors that have a high volume of documents and require audit-proof documents. This includes, in particular, industries with many legal changes, such as insurance companies, banks, public authorities, energy suppliers or human resources management.
Are you also looking for a high-level solution for your document change management?
But you need advice about the requirements and possibilities? Do not hesitate to contact us!
Simply fill out the form and we will arrange a free individual consultation appointment for you.
We are happy to be there for you!