We generate 3 million electronic payslips a month with complete flexibility.
Completely customisable. Secure.
Complex high-volume labelling for all sectors of industry
Labels may be small, you may not even notice them, but that doesn't make them any less important. They are used on all sorts of things, from customs declarations to products and packaging. There are countless kinds of labels, ranging from shipping, nameplate and product labels to energy labels and the bar code labels used in industrial environments. They may contain lines of text or codes. In addition to featuring essential product information, they need to portray a consistent brand experience and look good. You also need to be able to print them in different formats and on different printer types. That's rather a lot to expect of something so small. Our software modules offer organisations a versatile and customisable solution for their complex, high-volume labelling requirements. Here you will find more information on how to use our solution and what opportunities are associated with it.
What makes our solution so special
First of all, it's important to know that our enterprise labelling solution can be integrated into any existing software architecture. It is completely customisable and can be used by any business for all their labelling requirements. Our solution has two plus points – which make it so special. Firstly, it is so amazingly versatile that it can be used in enterprise systems with an exceptionally complex business logic Secondly, it offers business units without software developer skills a quick and easy way to create customised labels that meet the company's CI requirements. Cartago's labelling solution comes into its own just when other systems reach the limits of their capabilities.
How does our enterprise labelling system work?
Cartago's enterprise labelling system is a modulised solution that interacts with two other products. The advantage of this solution is that the data and design levels are handled separately. This allows people who are not software developers to create labels. The templates for these labels are retrieved from the Cartago®Live Designer. This is where the various labels that have been created according to your requirements and specifications are stored. They will typically contain different barcode types, including Data Matrix and QR codes, as well as images, symbols and graphic elements. This ensures that the labels that are created meet your CI requirements. The various data that is required throughout the life cycle of a product is stored in the existing system, such as SAP, ERP or some other database. As soon as a product reaches the labelling stage of a process, the labelling system is automatically triggered. The data is transferred from SAP, ERP, or another database, and combined in the Cartago®Live Engine with the label templates from the Cartago®Live Designer. This is the point at which the labels are generated. Also the point at which the printer settings, e.g. the thermal printer heat settings, are added to the rest of the data and converted to the printer language.
Kraus & Naimer, an Austrian family-owned company and global market leader for cam switches, relies on Cartago's innovative solutions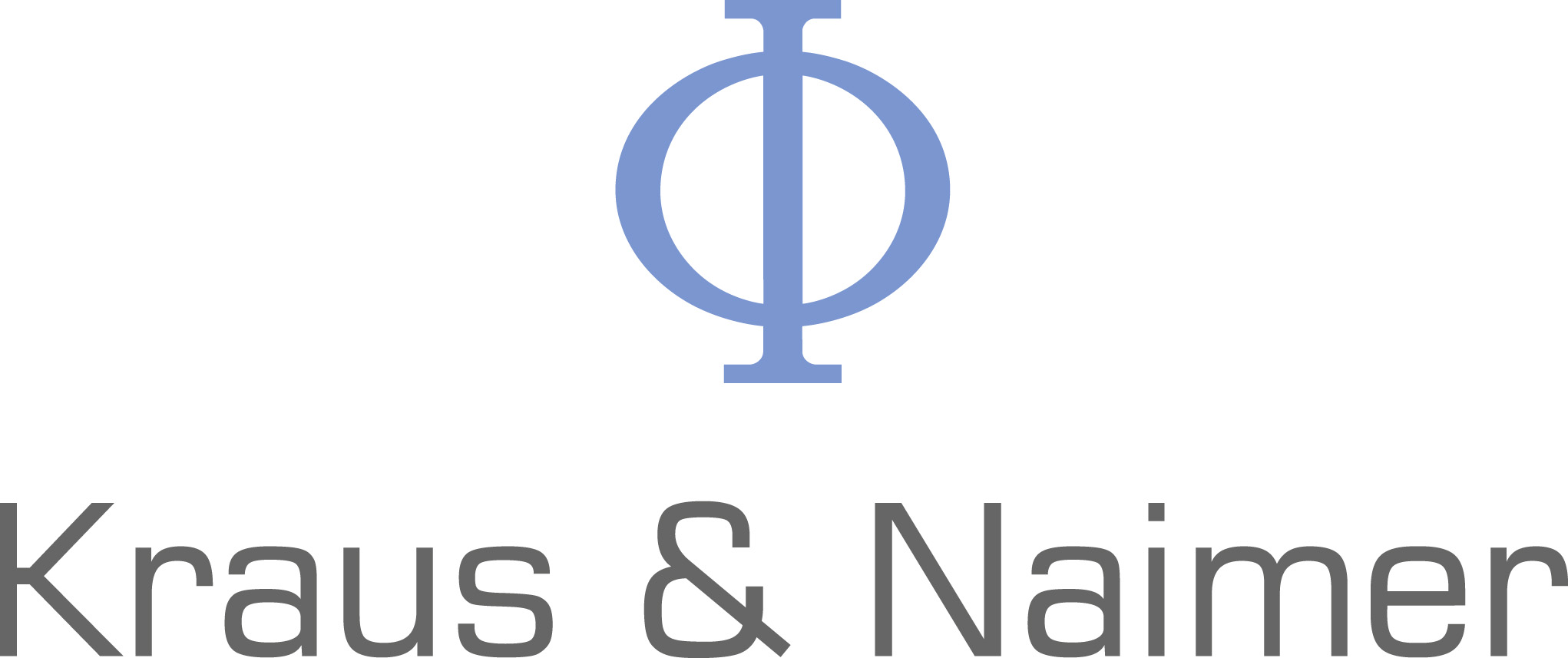 Our solution – a must-have system, for situations in which…
the business logic of the enterprise system is complex and a variety of labels need to designed in different sizes and printed in different formats on different printer types.
business units without software developer skills need to create customised labels that meet CI requirements.
you have outgrown your existing system and it can no longer cope with the complexity of your labelling requirements and processes.
Our solution meets the broadest range of labelling requirements and offers business units an easy way to create their own labels.
Important aspects of the system and its application
Labels for every imaginable use
Whether you need standard or special labels, our label designer allows you to create individual and customised labels for any application.
After defining and editing the components you can view the label in our Cartago WYSIWYG-Editor, check the results in the label visualiser and make changes, if necessary. You don't need any programming experience.
Our enterprise labelling solution makes it easy to design your own labels. These product labels allow you to display unique information and data. They can contain lines of text or codes, including barcode formats such as EAN, Data Matrix and QR codes. Additionally, they can also be used as an effective marketing tool, allowing you to create your own design by adding your company logo and other graphic elements.
No need for software developer skills
Separate data and design levels mean that business units without software developer skills can make their own changes to labels.
A zoom and raster function makes it easy to design and manage complex labelling and very small labels that are only a few millimetres in size.
Creating print-ready files
It is particularly important that the system is able to generate the right file format for the label printer and provide the necessary print settings for the printer type. The Cartago solutions support the printer languages ZPL and EP.
Modular design for your digital payroll processing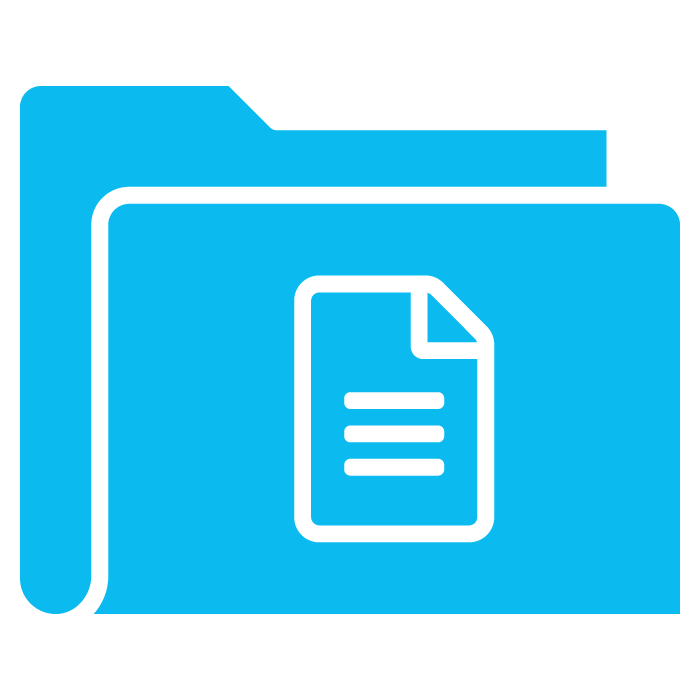 Creating and managing your templates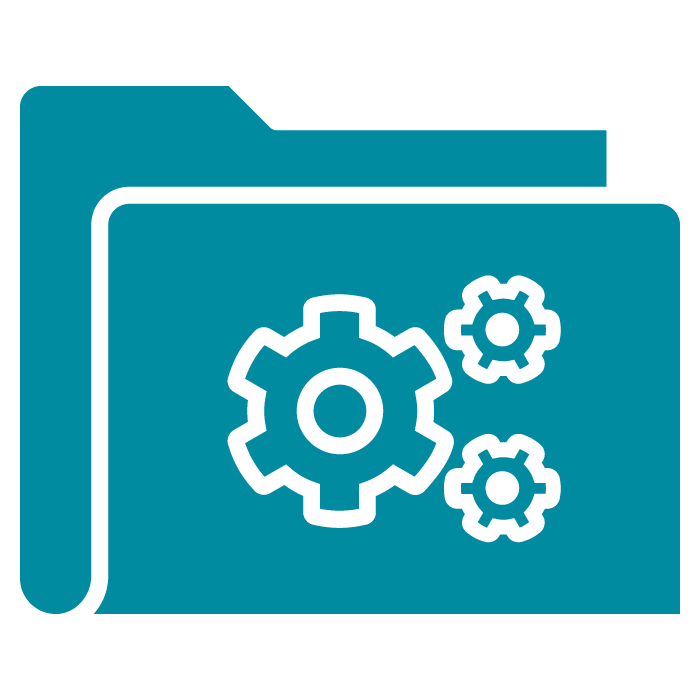 Automated document editing
Who benefits from our enterprise labelling solution?
The majority of companies need to use labels on their products to display particular information or data. Our enterprise labelling solution is a great choice for companies that have complex and high-volume labelling requirements for everything from products and packaging to customs declarations.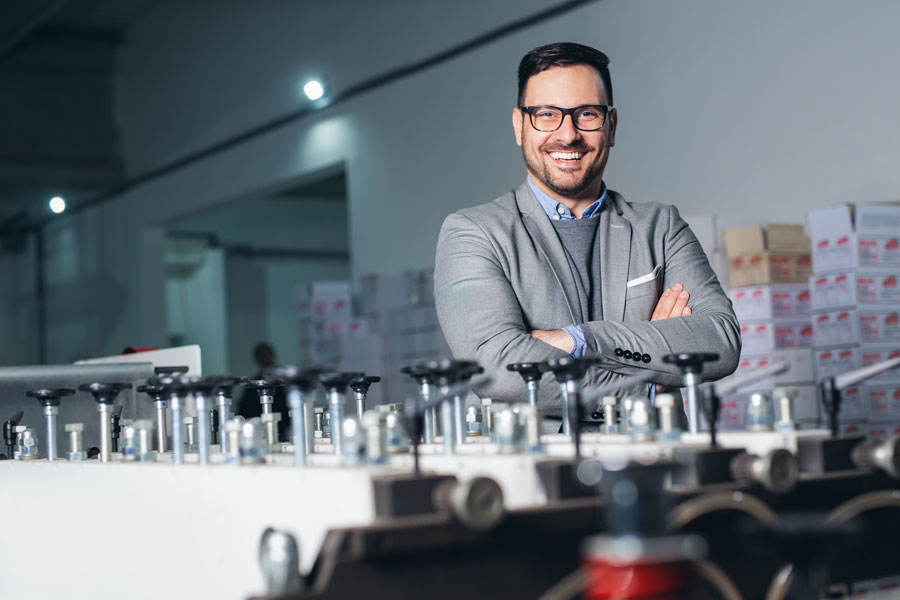 Are you looking for the right solution for your labelling operations?
Do you have questions about the requirements and capabilities? Get in touch!
To discuss your application further please use the form opposite to book a free, no-obligation consultation.
Our team is here to help!