Your personal point of contact for advice, service and support
Committed. Fast. Uncomplicated.
Your digital document management is our common remit
Use the digital document management options and make your business fit for the future. Benefit from automation and digitisation: Save a lot of paper and up to 60 percent in costs. People can get bogged down in the digital possibilities very quickly or fail because of the abundance of questions, although the digitisation of your document management is by no means a nailed-on success.
We will be by your side throughout your digital journey. Our focus is always on your individual requirements and wishes. We are able to do this thanks to our expertise and our many years of experience in the digitisation of document management processes. You can see this for yourself. Our support, service and advice on the digitisation process with our products provide you with more than you could imagine!
Ten reasons which stand for our support, service and our advice are:
The digitisation of document management is highly complex
Our software package is a comprehensive solution for digitising document management. It is used to create highly complex documents. This is why we want to maximise the workload of those responsible for output management.
We have implemented numerous features for this reason, such as a WYSIWYG editor, a multi-channel search or a drag and drop feature. We are constantly improving the usability of our software by absorbing and implementing the wishes of our clients.
Digitisation with a view of the user
We always talk about highly functional software when it comes to digitisation. We are however aware that the main role is played by the people who are supposed to use it. Digitisation itself or switching from another solution to Cartago software is not straightforward for everyone. It is for this reason that we will support you every step of the way with the help of documentation and tutorials. We are also happy to conduct webinars or on-site seminars for your employees on how to use our software suite. You can rely on our professional support staff who: Will do everything to make changes to the software or the use of new software structures so that they are simple for all employees.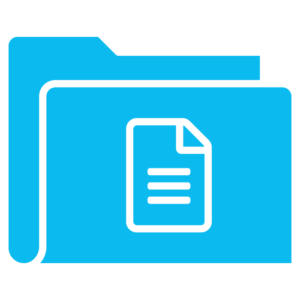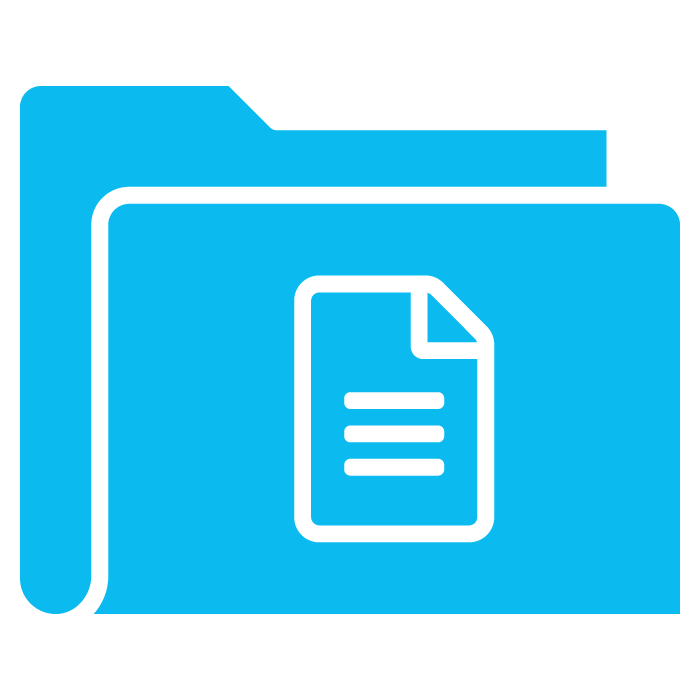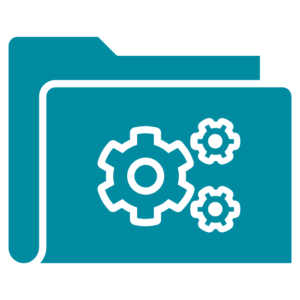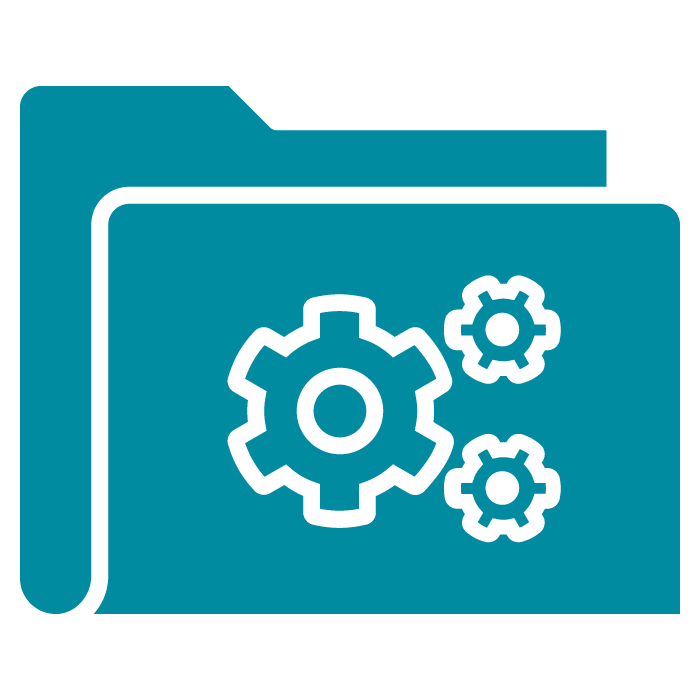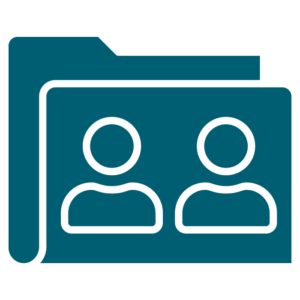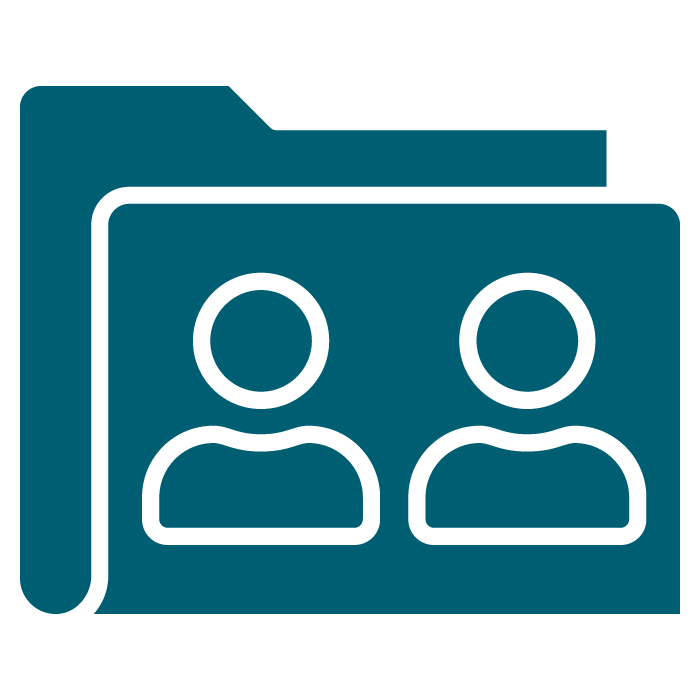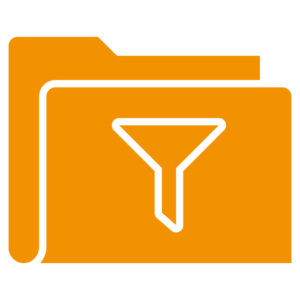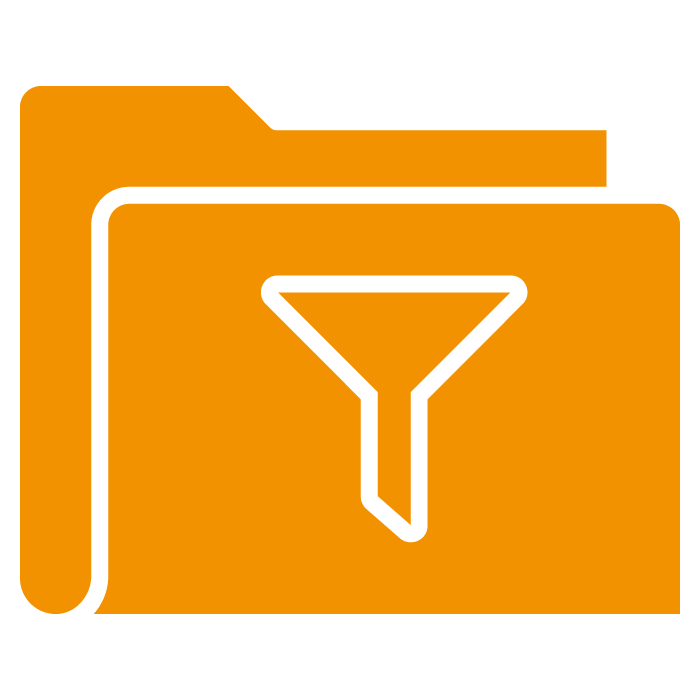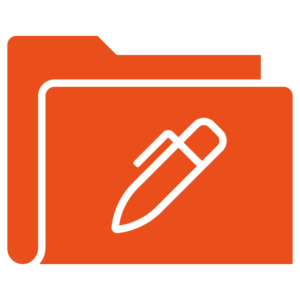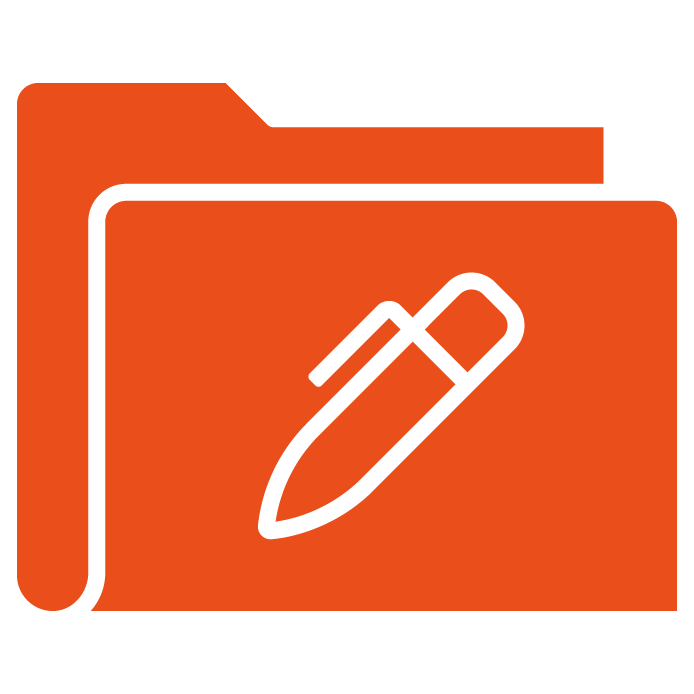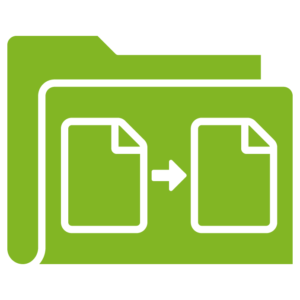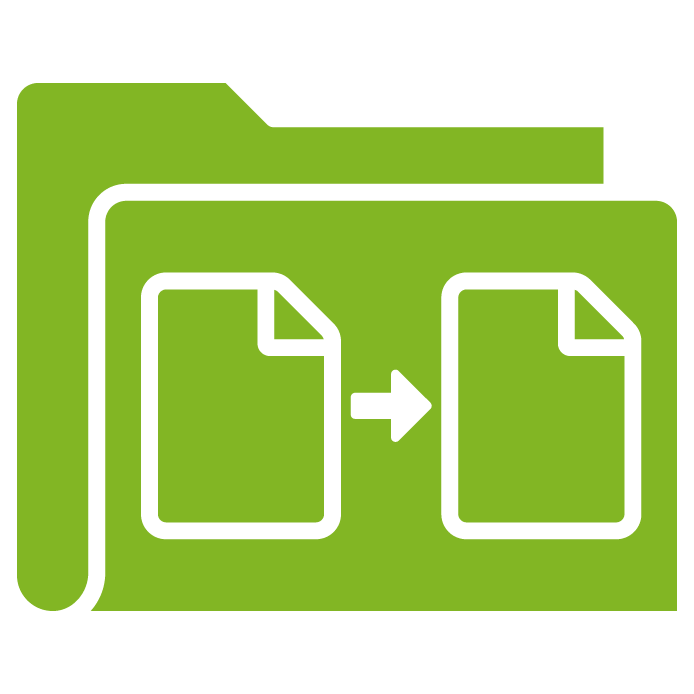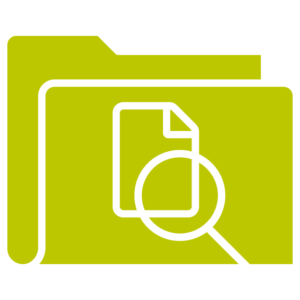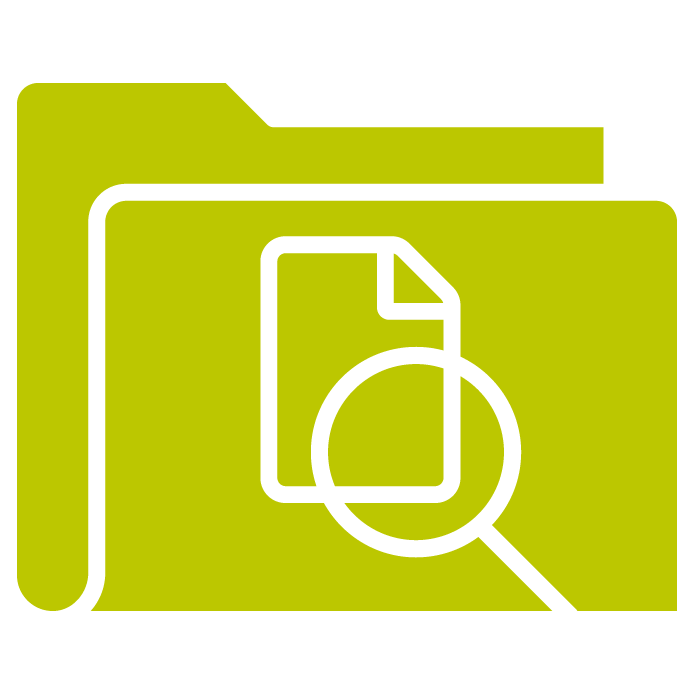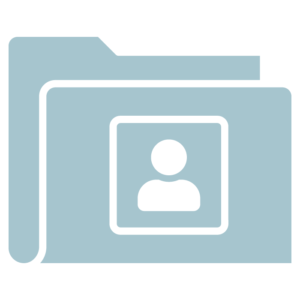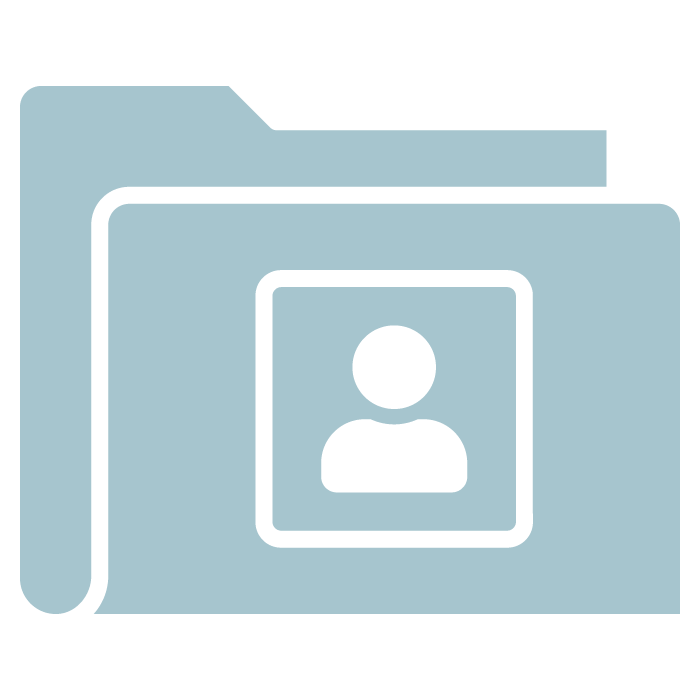 It is only cooperation that leads to success
Our support and service experts will accompany you throughout the entire life cycle of our software packages. We will develop the transformation into the digital future of your document management with you by our side. Our motto is always to do things together:
Our team consists of subject specific experts and developers. Together they attain a high level of effectiveness and quality of the architectures, requirements and designs which they achieve through daily cooperation.
Agile software development
You will develop highly competitive systems with us with the rapid development of functional software and the continuous change throughout the development process.
We improve, update and expand our software solutions in both a targeted and constant manner. This gives you superb planning security.
Individual advice for making important decisions
Nothing beats personal contact and talking to one another. Experience has proven that there are still a number of unanswered questions, even if you have been able to get a good overview of our range on our website. We are of the opinion that it is only in dialogue when it becomes clear what ideas you have when adopting a strategy for our product. So please allow us to analyse the initial situation within your business together and to find a solution.
We would be happy to explain this to you via direct contact on the basis of test projects, which show how our solutions would function within your environment. With our wealth of experience, we will remain by your side with advice and action and will show you in which areas we are also able to support you.
Advice on the performance and efficiency of Cartago solutions/ proof of concept
You would of course like to know how our Cartago software package can operate within your company and as part of your individual requirements, how efficient it is, and what costs you ultimately save. You aren't buying a pig in a poke with us you know. But far more importantly, we consider how our solution can be integrated into your individual company processes as part of a proof of concept in workshops with your decision-makers. You will identify the topics. We will look collectively at how the processes in your company work, what your requirements are, and what exactly are you expecting from the processes in the future?
A test installation will allow us to demonstrate that the Cartago solution can be integrated into your business processes. Your benefit: You will also be up to date in the future and be in a position to use additional functions that you may not have known about previously. We like to compare it to trial residency in a new home. Only when you live in it do you discover the potential and views that lie within.
Procedure for optimising your document process
Our web-based design service
We have many years of experience, especially in the field of web-based document design. If you choose us as your partner, we will provide you with flexible and agile support for your project, so that your documents can reach clients or employees both safely and quickly. We can provide you with exactly the customised document that your company or your customers require at that moment in time, thanks to our software. We do of course also take care of any maintenance work, updates, certification and backups. We do everything for you in the background, meaning that you can concentrate on your actual core competence.
We can offer you a suitable solution or alternative if you summarise and specify your requirements in detail or tell us which requirements your current solution is failing to meet. This not only takes all your requirements into account, it may even open up even more avenues.
We would like to prove to you that our Cartago software products and well as our advice, support and services are worth every single penny.
Advice, service and support at a glance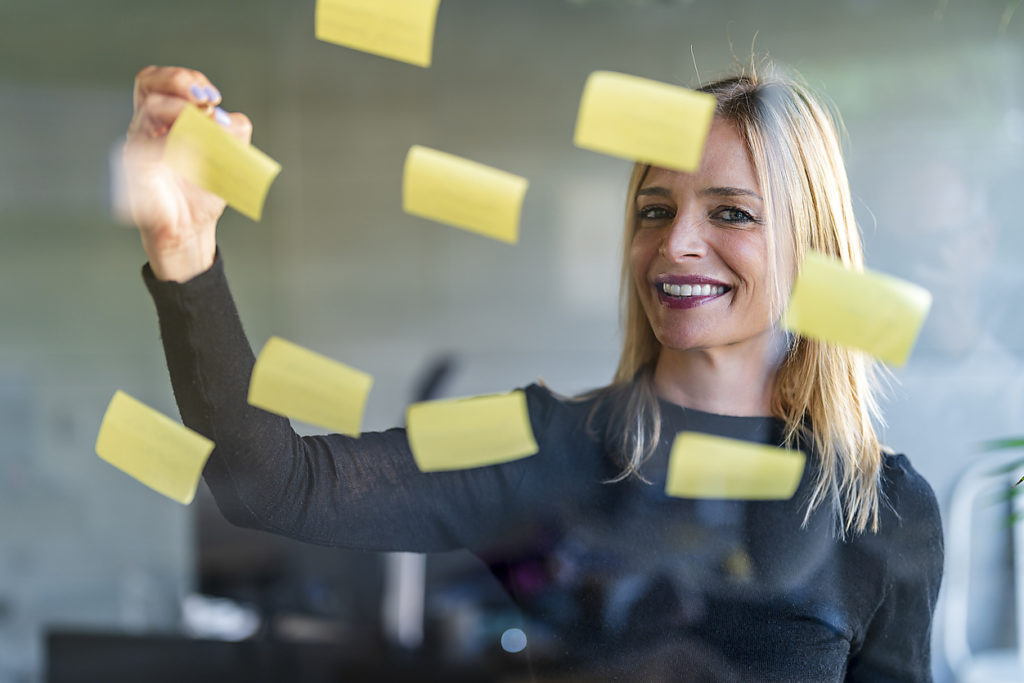 Advice on the performance and efficiency of Cartago solutions
Advice and service for interactive documents