Cartago®Live Portal Client
A web portal for handling business documents
Versatile. Flexible. Reliable.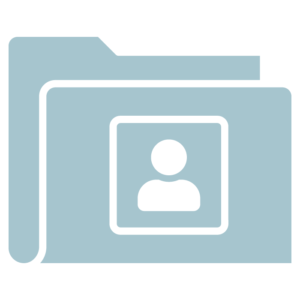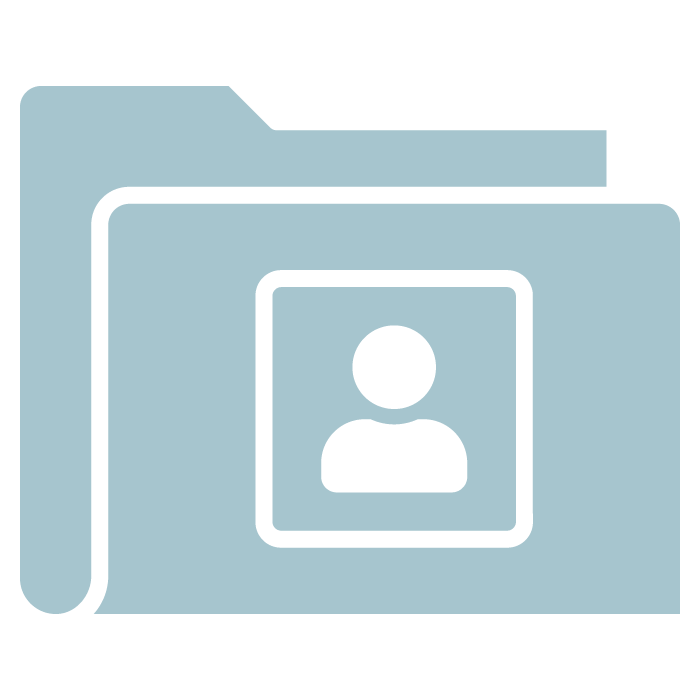 Handle business documents more easily and efficiently
The Cartago®Live Portal Client supports the flexible and versatile handling process of your business documents as an electronic gateway to the collected digital files, services and information. You can access the application over the Internet and via a web browser. The web-based application is specifically maximised for display and use on mobile devices. It not only offers genuine flexibility for every application, but can also be integrated flexibly into existing environments and applications as required.
This is how the Cartago®Live Portal Client supports you
You can efficiently edit business documents and templates from the Cartago®Live Designer with this solution, and forward them on to employees, partners or clients. For example, you can make important HR documents available to your employees or integrate digital signatures.
The Cartago®Live Portal Client offers extensive configuration options as a smart professional application. Search and input fields simplify the operation. You follow the post-processing and coordination phases via the Cartago®Live Portal Client e-mail tracking option by checking your sent documents and storing them in the archive. You also create reports. A secure connection to the archive, mail server or other output channels is therefore just a matter of course.
Portal Integration für SAP
Portal integration for SAP
This offers numerous services and interfaces to SAP, because the portal client has been developed with a focus on application by SAP users. As an SAP partner, Cartago Software can support you with its extensive expertise in the implementation of SAP in the field of document management.
The Cartago®Live Portal Client displays the documents in a variety of different formats, such as HTML 5 (native format) and PDF, PDF/A or labels (e.g. shipping labels).
Conversion and display in real time
The display adapts to the end devices automatically, regardless of whether there are different desktops or mobile output devices. Documents in HTM 5 are displayed responsively or as a PDF on demand, as are the customisable configuration and workflow modules.
The Cartago®Live Portal Client is a flexible, easy-to-configure, web-based portal client for business documents.
Printing and sending e-mails from the portal
Print documents directly from the portal or forward them by e-mail. This can also be done in compressed or encrypted format with secure transmission if required.
Find your documents quickly using definable search and input fields, which allow you maximum variability when it comes to selecting documents.
Advice regarding our Cartago®Live Portal Client
Are you interested in our Portal Client solution for your business documents? Do you have any questions about how it integrates into your existing processes or company structures, licensing or do you need any technical details? Then simply fill out the form and we will arrange an individual consultation appointment for you free of charge.
We are happy to be here for you!