Digital payroll processing
We generate three million digital payslips each month.
Flexible. They can be customised. Secure.
The digital solution for payroll accounting
Just like many other companies, would you like to do without classic paper printing? The reasons for this are the increasing level of digitisation of employees and clients on the one hand, and the fact that on the other hand you want to save costs and make a contribution towards saving the environment at the same time. This is why the process of monthly payslips provides you with huge potential. There are however some challenges, such as data protection, that need to be considered.
We provide companies with individual, digital solutions for payroll accounting with our software modules. Find out more here about how you can use our solution and what opportunities it can provide.
The special feature of our solution
You should already know that our solution for digital payroll accounting can be implemented in any existing software architecture. It can be adapted and used for every company and under every circumstance. The application is extremely simple for employees.
Its flexibility is what makes our solution so special. We can adapt them individually to the wishes and demands of the business. A large amount of logic and staff details can be mapped within a template for payslips and other personnel documents. This can for instance specify to which department or to which employee category the employee belongs and much more. The data can also be flexibly extended with content that does not exist in the system currently in use, such as SAP standards. The Cartago solution really does gather pace where other systems are reaching their limits.
Our payroll accounting in SAP
Cartago developed a solution in 2021 that will enable employees of a group to access payslips in a portal within the company's SAP package. The Cartago solution is able to contribute towards the successful implementation in every business with the further development of the existing SAP programs, interfaces, and encryption as well as the central document design and production of PDF files on dedicated servers according to client specifications.
How does our digital payroll accounting work?
Cartago's solution for digital payroll accounting has a modular structure and operates in conjunction with three products.
The templates come from the Cartago®Live Designer. This is where they are created in the required layout and depending on the requirements and specifications. The data is input via existing systems such as SAP, ERP or databases. The documents are generated in the Cartago®Live Engine as soon as the completed data records have been transferred.
The PDFs can be stored securely in the archive using encrypted transmission and can be opened up again and displayed decrypted there at any time with your own customised access. The security of sensitive personal data and data protection are of the utmost priority.

Our solution: a must-have, if...
You are managing without paper printing and want to make payslips and other HR documents available to employees in digital format very simple.
You are dissatisfied with the design of the documents in the existing system and are looking for a way to adapt the templates to your existing documents.
Your system is being pushed to its limits and you want to map more staff details than with the current standard.
A company not only saves a lot of paper, but above all saves 60% of the costs when using the automated and digital payroll process.
Important implementation and application elements
Paper printing and digital printing start by running in parallel. The monthly mail dispatch will be successively reduced until the payroll accounting feature becomes fully digital.
The PDFs are generated according to customer specifications from the templates for the receipts and the completed data records and after they have been transmitted to the Cartago server.
Display inside the portal
Employees can access or print out the payslips they want at any time via their own personal SAP access to the system.
The files will be secured using modern encryption immediately after the PDFs have been created, and only then are they stored in the archive.
Security and data protection
Read-only PDFs make manipulation difficult. The files are encrypted and are only decrypted again upon request before being stored in the archive.
Modular structure of digital payroll accounting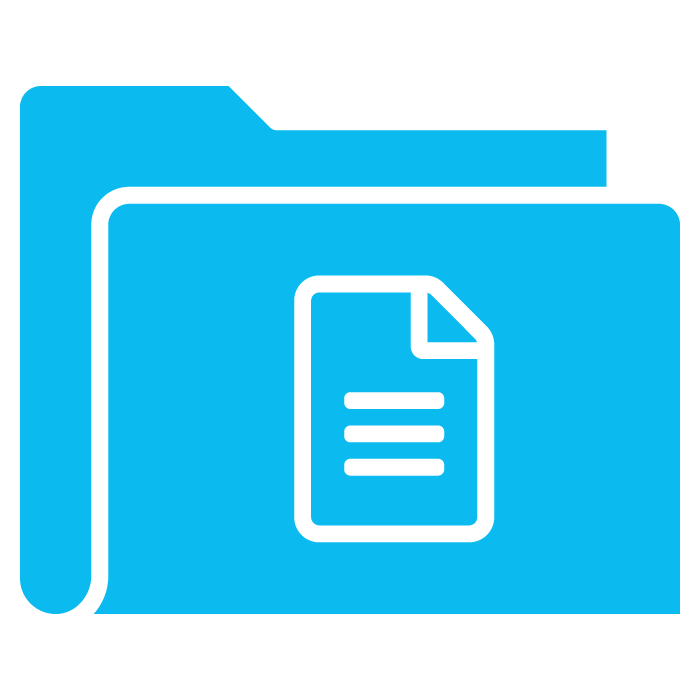 Creating and managing templates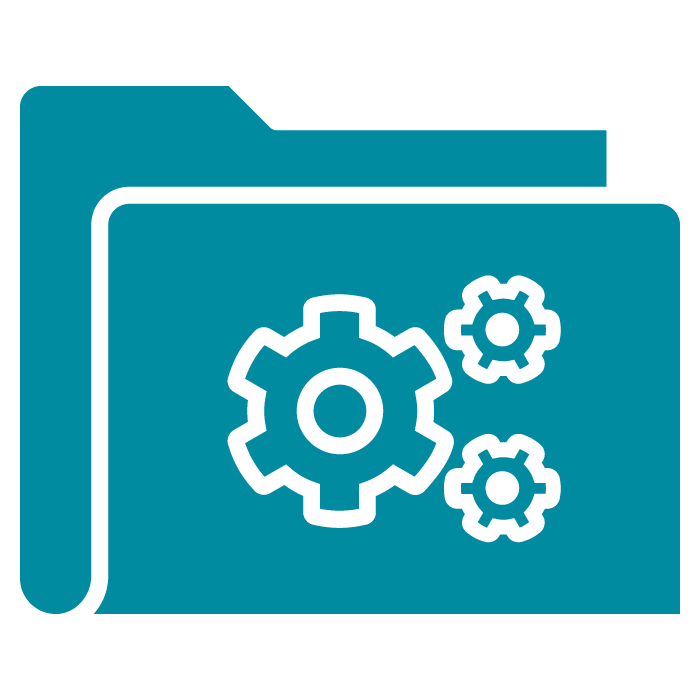 Automated document processing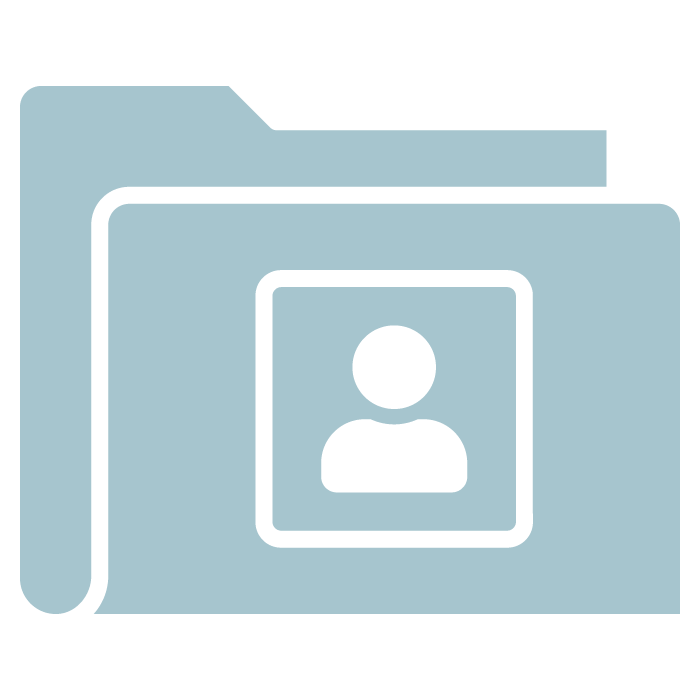 Cartago®Live PortalClient
A client and employee portal for document processing
Who benefits from our payroll solution?
Our solution for digital payroll accounting is basically suitable for corporations, enterprise companies or even smaller businesses.
It is also possible to have HR documents in smaller companies produced from scratch on demand at the user's request.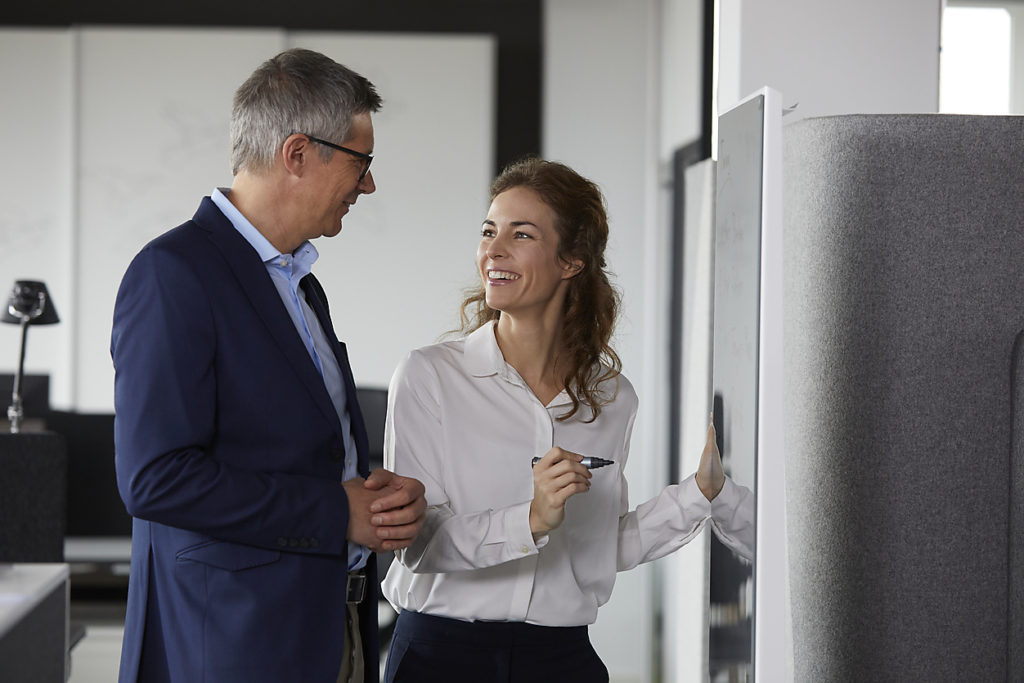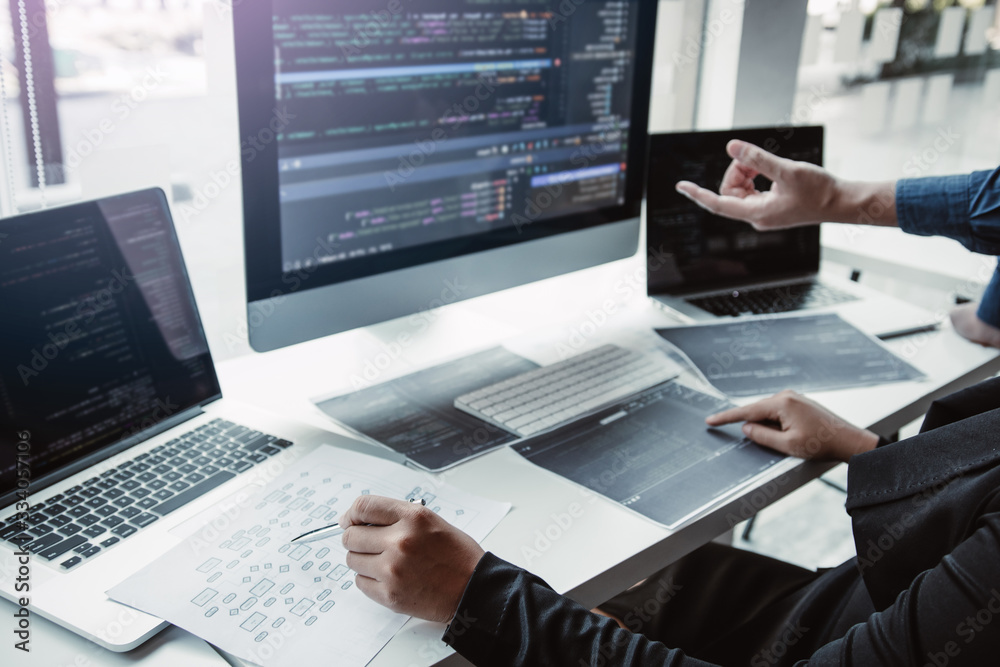 Would you also like to make significant savings on payroll costs?
But you need some advice on opportunities and potential risks? Do not hesitate to contact us!
Simply fill out the form and we will arrange an individual consultation appointment for you free of charge.
We are happy to be here for you!