The software suite for your digital dialogue Simplify your workflow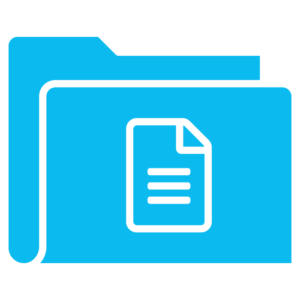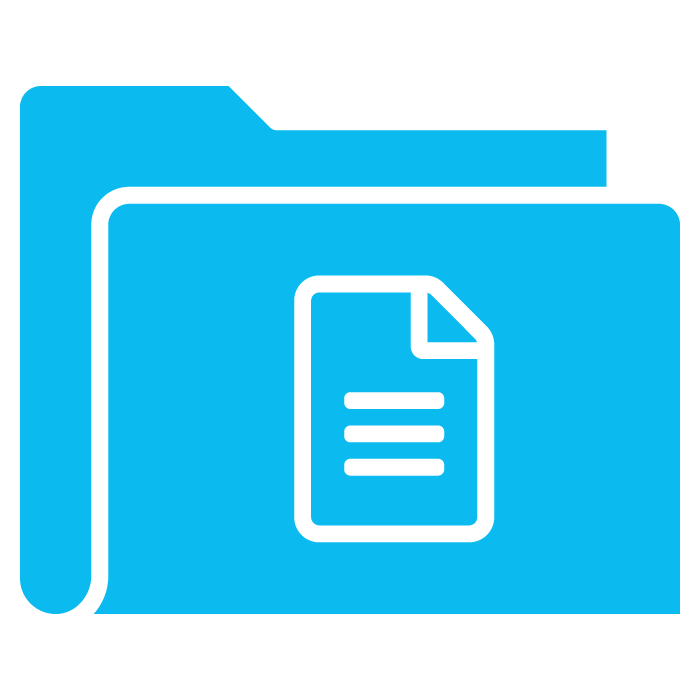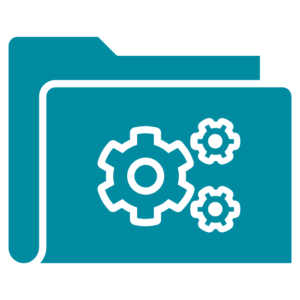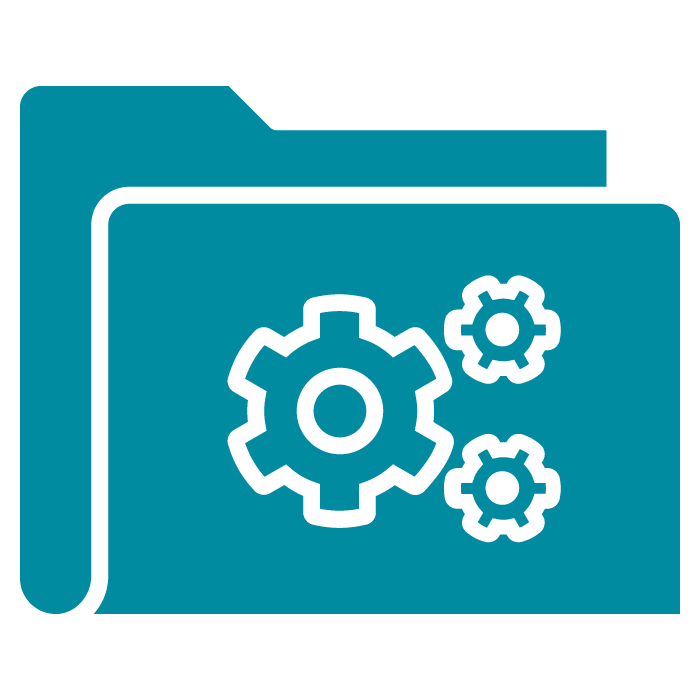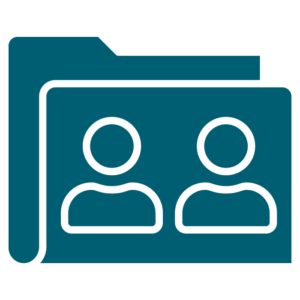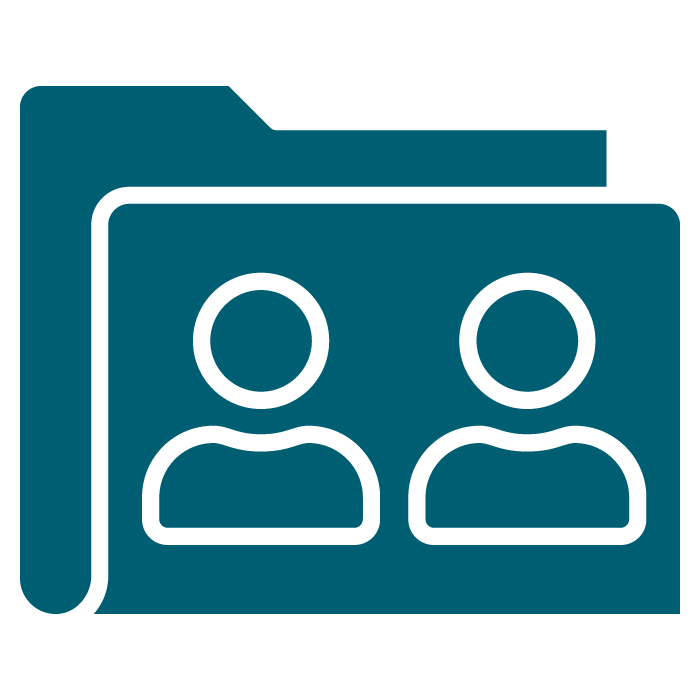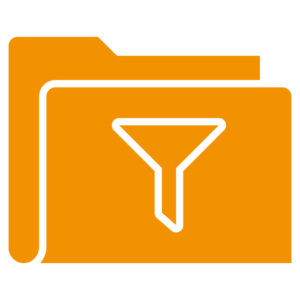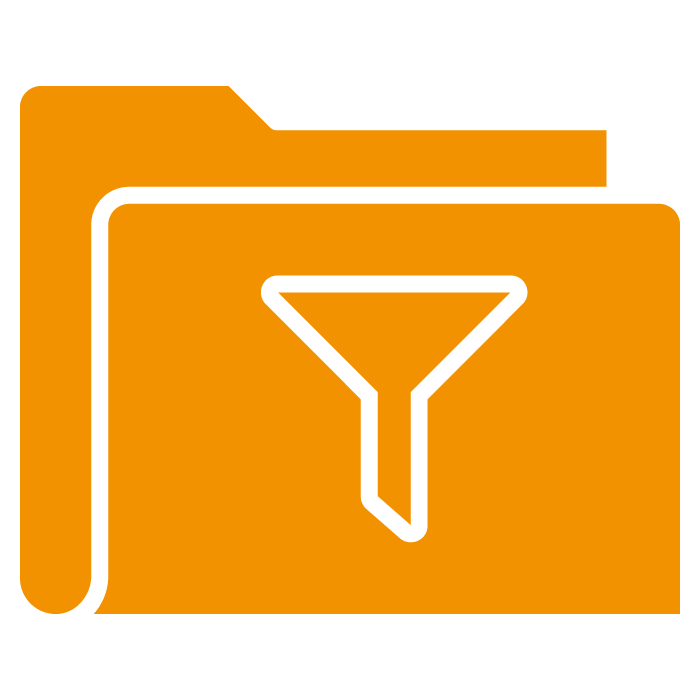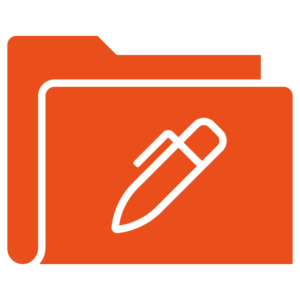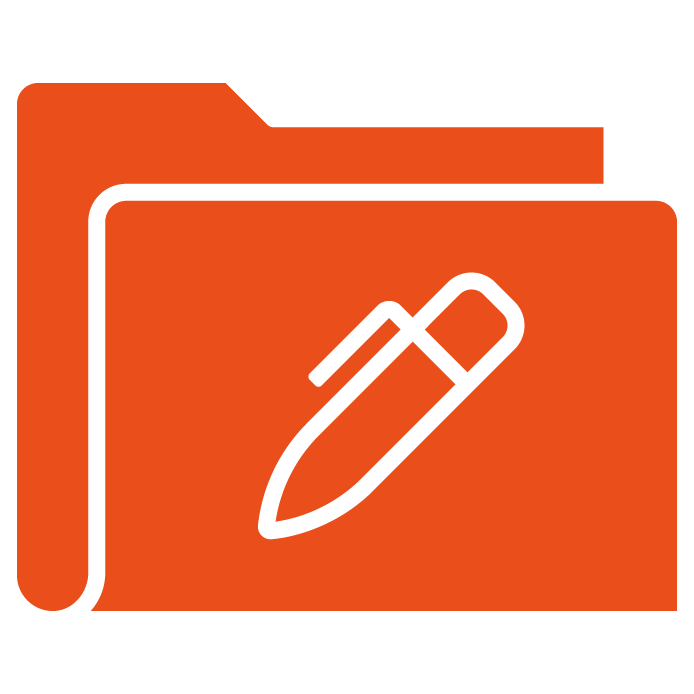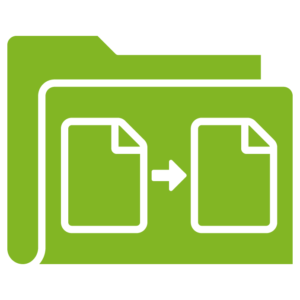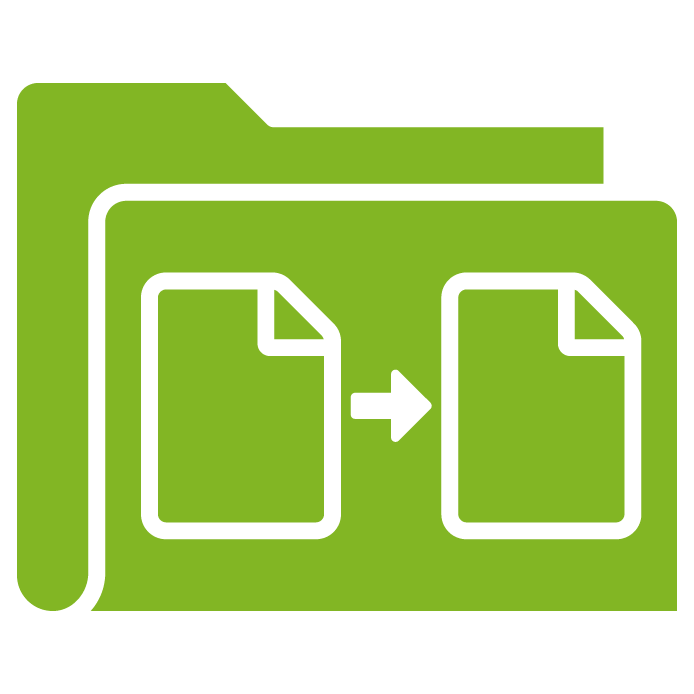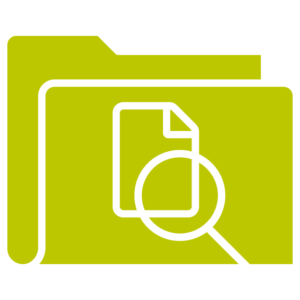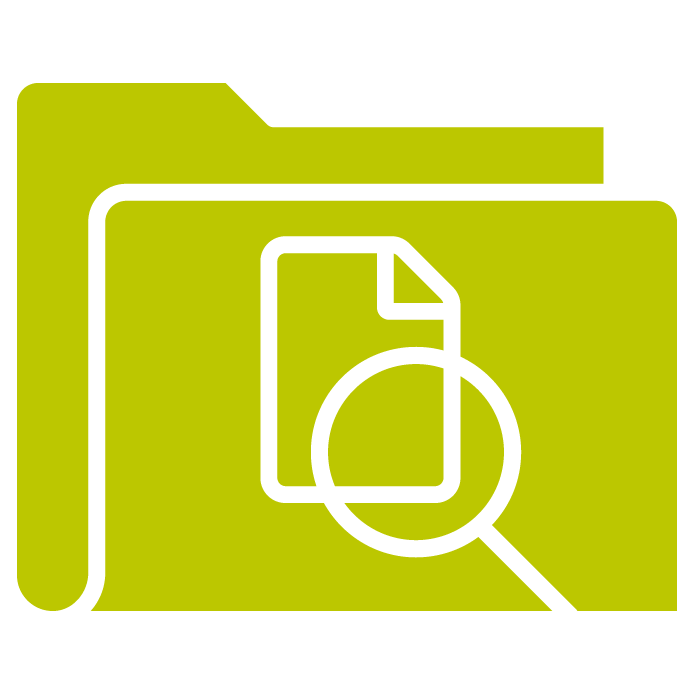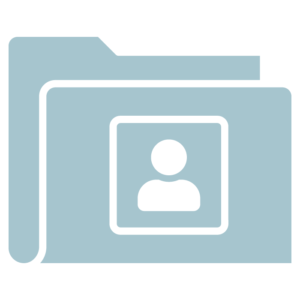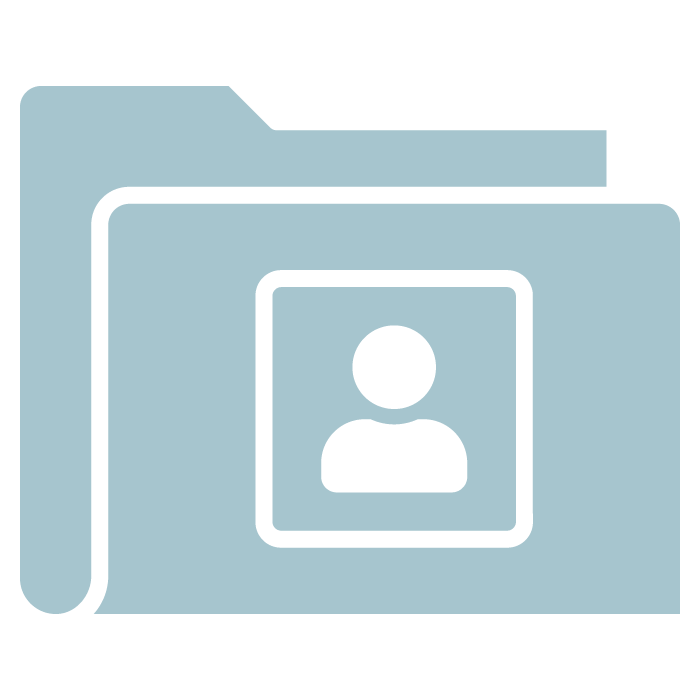 Start your digital transformation journey with the Cartago®Live Suite
Move forward into the digital future of document managementwith Cartago's flexible software suite. Instant anywhere, anytime access to documents Automated and standardised processes that improve efficiency. Who wouldn't want that? Sadly, the reality is that most organisations still have a long way to go. Countless companies spend between two and five percent of turnover on their document management processes. The need to balance delivering personalised communications to your customers with a consistent brand experience has traditionally made document production a complex, time consuming and error-prone process. Furthermore, companies with operations across multiple locations often struggle with a siloed approach involving separate software solutions. Cartago®Live Suite's innovative and high performance document management software can reduce these unnecessary costs by 40-60%. We have set ourselves the goal of embracing digital transformation with a document management solution that is smart, cost-cutting and sustainable.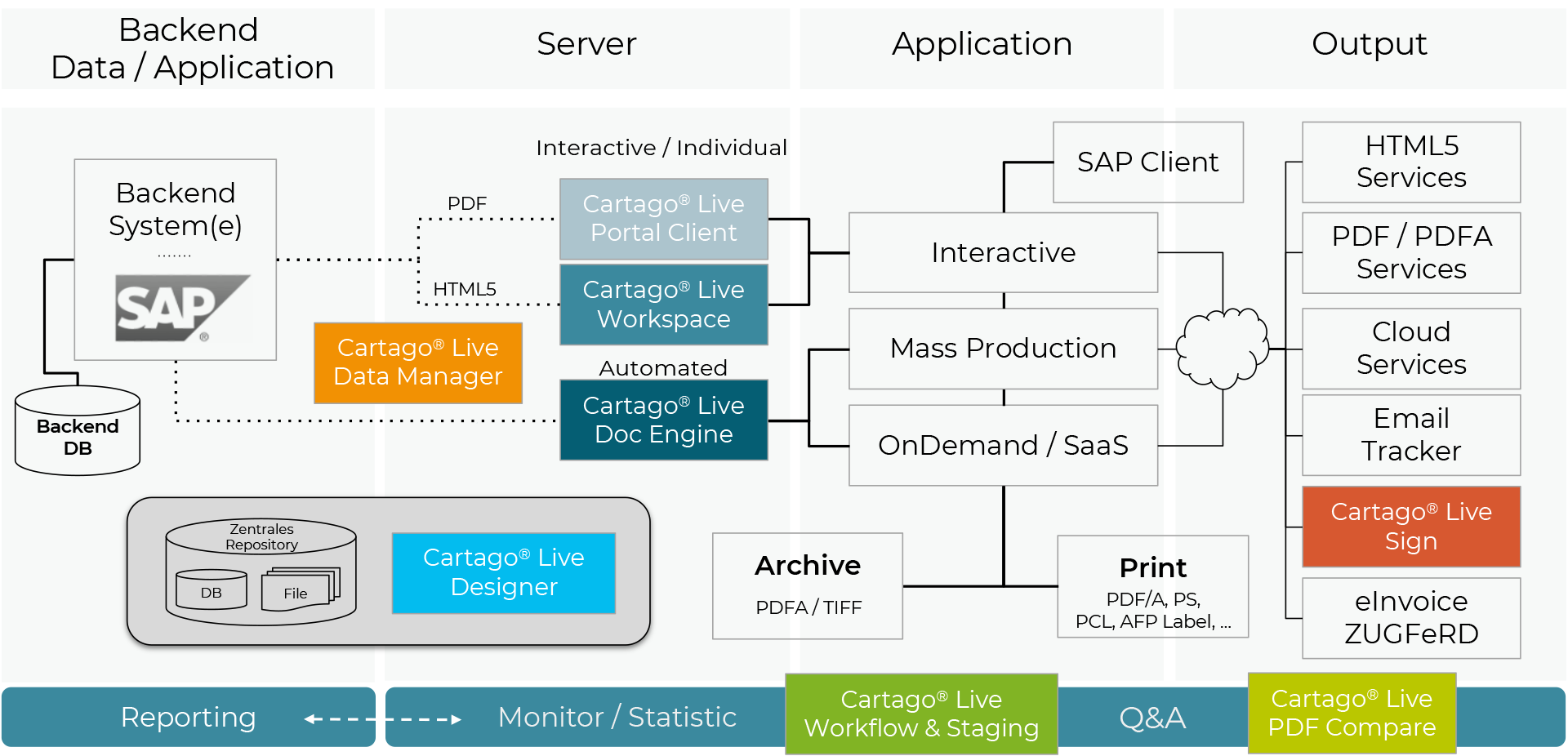 The Cartago®Live Suite solutions integrate seamlessly into existing processes and company workflows – including the most rigid and complex of systems.
The software solutions can be used by all businesses and sectors of industry.
Compatible with all IT infrastructures
The Cartago®Live Suite can be integrated into all existing data management systems (ERP, SAP…).
The document management system is device independent and can be accessed from anywhere.
The central software installation makes maintenance and support simple and cost-effective.
Key elements are stored as fixed templates in one place and can be retrieved from anywhere in the world by any business unit – faultless and always up to date.
An overview of the Cartago®Live Suite
The Cartago®Live Suite is a modulised solution. Our software solutions and all of their applications, tools and innovative features are designed around making your document output more efficient. You choose the modules you need, adding additional modules as and when necessary.
The main functions / technologies
All components of the Cartago®Live Suite meet the standards defined by the World Wide Web Consortium (W3C). The Cartago®Live Suite makes your record-keeping future-proof and stable thanks to the use of non-proprietary formats and processes.