Digital template design and template management

Fast. Efficient. Flawless.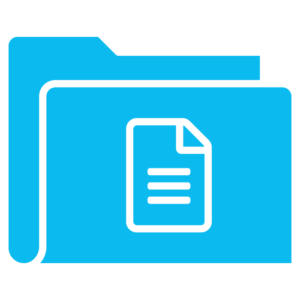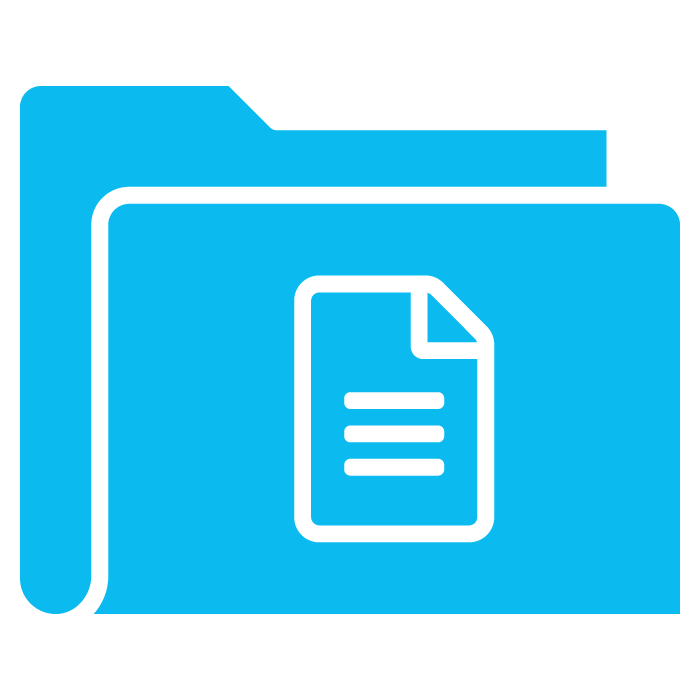 Creating and managing templates
Cartago®Live Designer is the centrepiece of document management via Cartago®Live and is also the remote template management facility of your company at the same time. You can design documents in a variety of output formats whether these are for bulk batch creation or for interactive output. Previous printing processes are being replaced and paperless output channels geared towards the future such as HTML5 e-mails are being facilitated.
Individual departments such as HR, sales or marketing can easily design templates that are always CI-compliant using both fixed and variable content in the templates. Subsidiaries or various business units can be mapped across the word using just one application for consistent role and rights concepts and group companies.
Simple and application-oriented solutions
Each department can put the layout and content of the new templates together themselves as required using the Cartago®Live Designer. A user interface based on renowned word processing programs makes the operation a piece of cake. Designing templates for business processes in a CI-compliant manner has never been so easy!
Master footers, for instance, can be used as fixed templates in all business documents with the aid of a building block concept. Variable content such as placeholders for data or calculation tables that develop based on data is also provided. Anyone can check the result of their individually created document template via a PDF preview. Completely new options for company-wide template creation become available thanks to our proven training concept based on the "train the trainer" principle.
Remote management and servicing
Cartago®Live Designer is installed once centrally on the server and is maintained and serviced there. It can be viewed on all company desktop workstations, laptops and mobile devices using standard web browsers or directly from SAP. The templates can be transferred to production from one remote location. Any changes to essential text modules are consistently made in all text templates and are therefore always up to date, which saves both time and resources. Access control is monitored throughout the company by using rights and role concepts. Text modules or entire databases can version individual templates with just a few clicks. This enables for a streamlined structure and a modern workflow when creating templates.
The digital evolution for your dialogue
We always have the future in our minds at Cartago. This is also reflected in the Cartago®Live Designer templates. It has always been possible to export PDFs, the standard format for the preview function alongside traditional print formats. It is easy to create responsive templates in HTML format for e-mailing because the user interface is inside the web browser. The Cartago®Live Designer not only saves on isolated solutions in the printing area, but it also maps the complex business dialog in a paperless manner using HTML5 e-mails and archiving systems with PDF documents. A business dialogue digital evolution!
There are also various extensions for the Cartago®Live Designer in terms of technical and organisational aspects as well as for specific output formats. You can expand and extend these according to your needs and requirements.
Template release management
Allows for planning, scheduling, monitoring and the delivery of documents
Traceability of changes
Effective date release
Allows template version locking
Regulation and control using an extended administration mechanism specifically for release management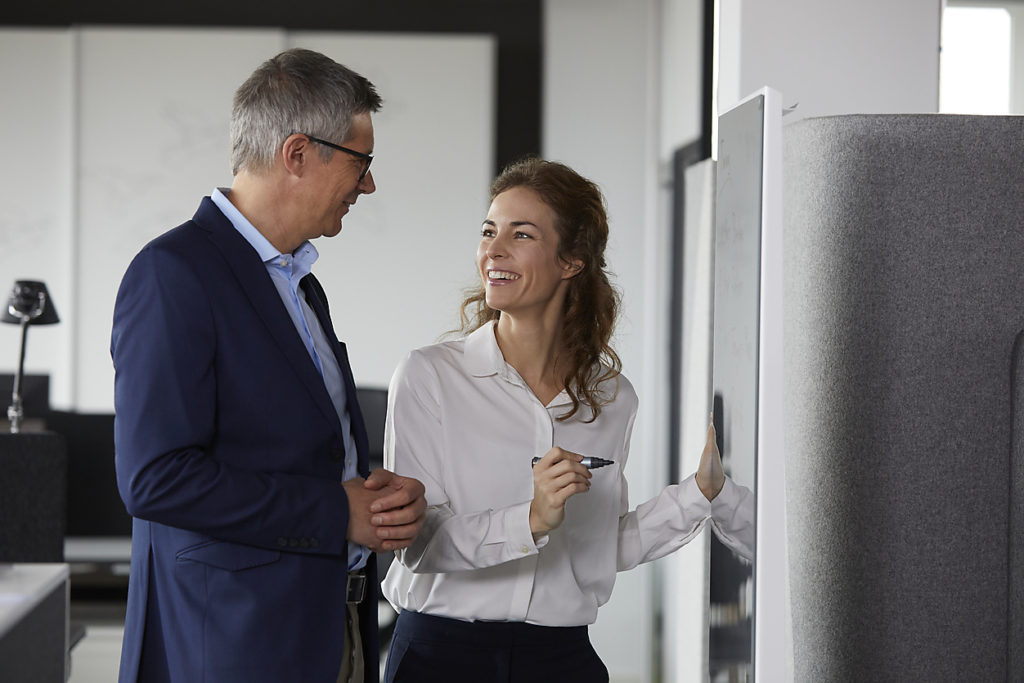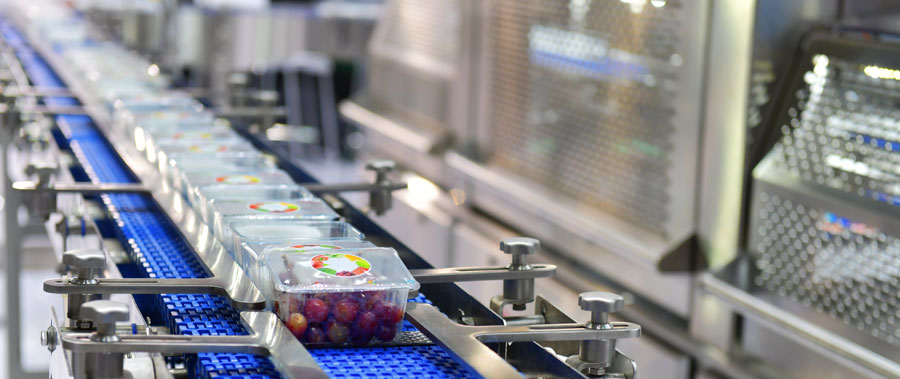 A solution specifically for corporate label design and production
Freely selectable page formats
Building block contents
Content modules can be positioned with pinpoint accuracy using coordinates (to the nearest one hundredth)
Zoom of up to 1,000%
Label preview/label preview specifically for label printer
A special extension for creating templates specifically for sending via e-mail
Includes preview function
Responsive design
Style instructions for content elements
URL shortener
Screen based template creation