The high-performance document generation
Scalable. Stable. Versatile.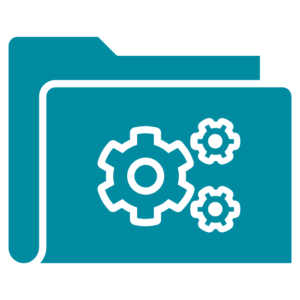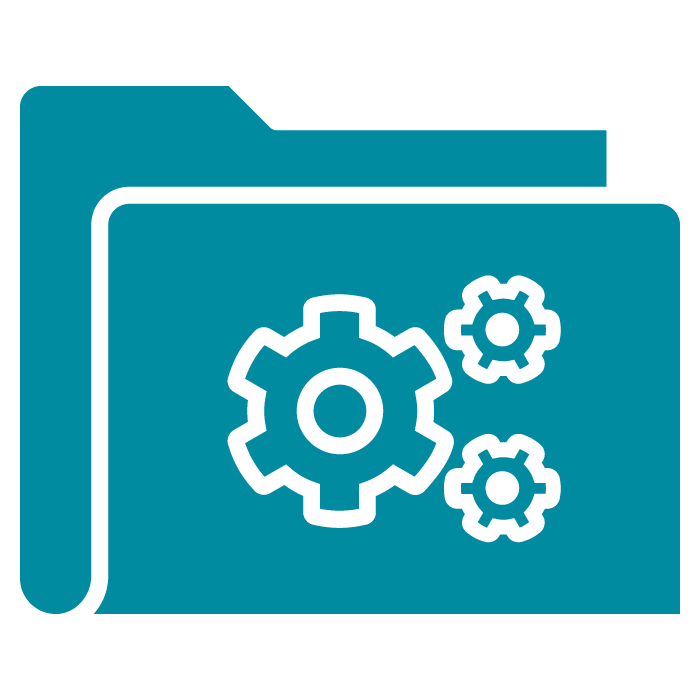 Document production in modern orchestration
The Cartago®Live DocEngine drives the executive processes in the production of documents. It both generates and maximises high-performance documents in a wide variety of formats and forms a link between the templates from Cartago®Live Designer and data-executing systems. It has numerous functions which can be configured easily for post-processing documents in production.
Documents can be sorted, bundled, split or tagged for additional processing. The Cartago®Live DocEngine supports automated document generation from simple to highly complex processes and parallel processing. External libraries, such as those for special graphics, barcodes or similar items, can even be integrated into a large number of service interfaces. In brief: The Cartago®Live DocEngine is a high-performance, modern orchestration of document production.
A wide range of output formats can be generated automatically with the Cartago®Live DocEngine. These include, for example, PDF, PDF/A, interactive PDF, tag/label formats, print formats such as PS or PCL, as well as digital formats such as HTL5 or .eml for sending e-mails. This means that a large number of formats can be used for a wide range of application scenarios.
The Cartago®Live DocEngine is both a multitasking and multithreading talent. Various optimisation parameters, such as parallel processing, make it a highly scalable and stable solution for generating documents. Both in analogue and virtualised environments.
The Cartago®Live DocEngine can be integrated seamlessly into the existing environment, and independently of data storage systems such as SAP, SalesForce, CRM or ERP thanks to its service-based architecture (SoA). Simple and quick.
The use of external resources
The Cartago®Live DocEngine has a large number of service interfaces. This means that external information for document creation can be accessed simultaneously. External address pools, chart and barcode libraries or special graphics for document generation can therefore be integrated for instance.
The Cartago®Live DocEngine supports the creation of metadata information. Full file metadata logging and statistics are included alongside native support for PDF properties (XMP).