Cartago®Live Workflow & Staging
Simplification of staging and workflow processes
User friendly. Intuitive. Productive.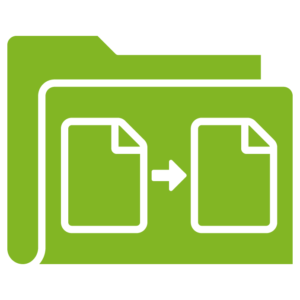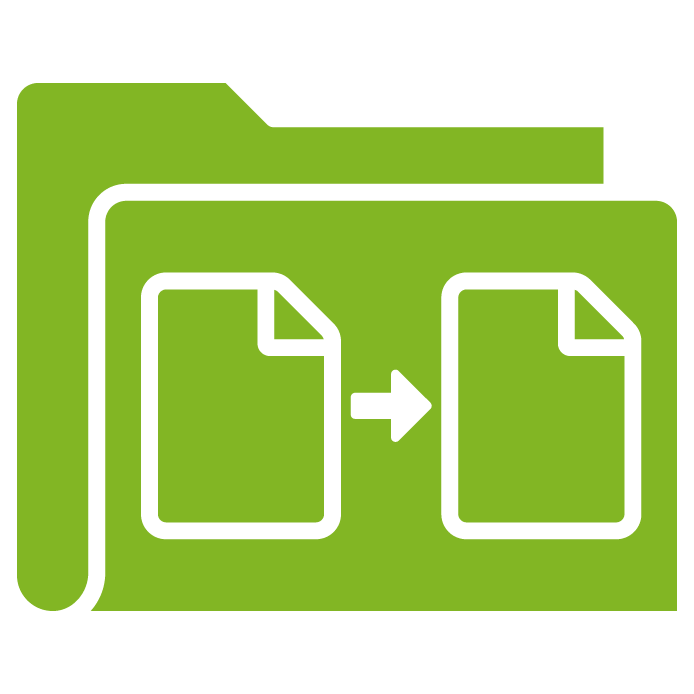 Well organised template creation
The Cartago®Live Workflow & Staging web application has been designed as a tool which is simple to use. It helps you to organise any templates created with Cartago software products during the production stages of your company. It can be used to visually and technically define release workflows for templates from the Cartago®Live Designer. The application also offers extremely user-friendly multi-staging functionality.
Configuring company-specific workflows both technically and visually
One of the new features of Cartago®Live Workflow & Staging is the workflow area. Here you can create your company-specific workflows, which are supported by graphic representations and functions. Configure our software using these diagrams. For example, specify the fact that the QA environment can only be transported to the production environment.
Locate in which section a new document template can currently be found. You can see this in our system using a table. Make new colleagues within your business familiar with the Cartago solution by using the graphical representation.
Be on the safe side when changing documents
The layouts will be changed within a development environment if the documents in your company do need to be replaced. Any changes here can be checked firstly by using pure test data. It will be transported to the test environment as soon as the template has been approved. The old version will be overwritten. The new template will only be put into production and the final step completed following a further test.
Find templates in your company in all Cartago®Live DocEngine instances by using the search function. Or search for a newly created template in Cartago®Live Designer to release it directly into the Cartago®Live DocEngine.
Get an overview from a central location where the templates can be found in your Cartago®Live Designer installation and find out when they were released in which production stage.
The Cartago®Live DocEngine impresses with its multitude of configuration options for a wide range of document creation functions. The user-friendly Cartago®Live Workflow & Staging interface makes it easy for you to activate or configure these functions with just a few clicks.
Authorised users of the Cartago®Live Designer can already release a modified template directly into the Cartago®Live DocEngine of the development environment. Cartago®Live Workflow & Staging offers a complete upgrade of the previous staging process in terms of usability and its graphical user interface (GUI). We are also constantly developing new features to provide maximum support to a multi-level system such as SAP.
The new front end enables staging from a source (Cartago®Live Designer or Cartago®Live DocEngine) to the target system required by simply dragging and dropping or using checkboxes and buttons. You can get more detailed information about the templates with just one click. Configure the level of detail yourself. You also have the option of comparing template metadata in tabular format.
Make sure that every change to your document templates goes through the stages you have set. Define a workflow so that you can do this. This type of classic staging for example would be development, then testing and finally production.
Advice about our Cartago®Live Workflow & Staging
Are you interested in our solution for organising your template creation more effectively? Do you have any questions about integration into your existing processes or company structures, licensing or do you require any technical details? Then you can arrange a free, individual consultation appointment for you.
We are happy to be here for you!